Passionate
Cowens Ltd are passionate about giving the best possible customer service.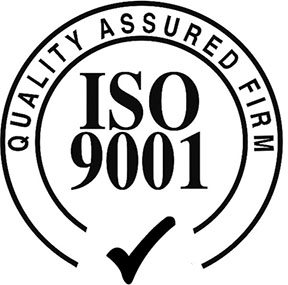 ISO 9001:2017
Your confidence is assured by our ISO 9001:2017 registered quality systems, rigorous training and thorough materials testing.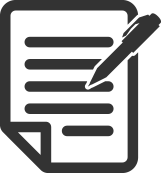 Meeting Your Needs
We pride ourselves in responding immediately to your exact needs.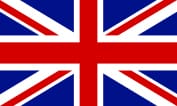 Manufactured in Britain
Cowens Ltd are based in the North of England, and are proud to say everything we manufacture is made in Britain.